AI & Data Analytics
Chatbot is just the latest of the machines tasked to help patients.
First European use of technology joins counterparts in U.S., Asia.
Genetic info embedded in EHRs could have major impact, Association says.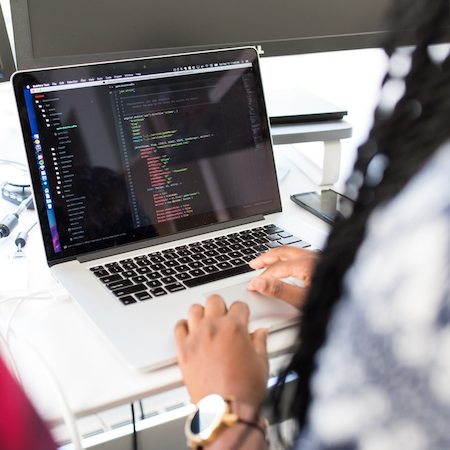 A look at the complex mathematics looking into future health.
Algorithms could reduce turnaround time for chest X-ray reviews.
Earmarks include healthcare programs at NIH and AHRQ.
IBM's tech can also help clinicians find the latest sepsis research.
Model could improve outcomes, reduce costs and save lives, researchers say.
The studies will leverage data collected on the Apple Watch.
Agreement aims at improved outcomes, 'revolutionizing' healthcare delivery.
The AI & Data Analytics page at Inside Digital Health serves as a source of all the latest information in artificial intelligence. With articles covering the newest data in the space, it serves as a hub of information and news from the upcoming and ongoing conferences and annual meetings, including pivotal coverage right from the floor.
Among its other resources are a wealth of videos, including interviews with thought leaders and experts in AI and Data Analytics, and moderated panel discussions about the best practices and key methods for utilizing the newest technologies, examining existing issues and challenges of treating conditions, and much more.