Precision Medicine
New AI-enabled technologies can improve patient outcomes.
The AI innovation lab could help accelerate the discovery of transformative medicines.
The tech has the potential to reduce healthcare costs and improve outcomes.
First European use of technology joins counterparts in U.S., Asia.
Genetic info embedded in EHRs could have major impact, Association says.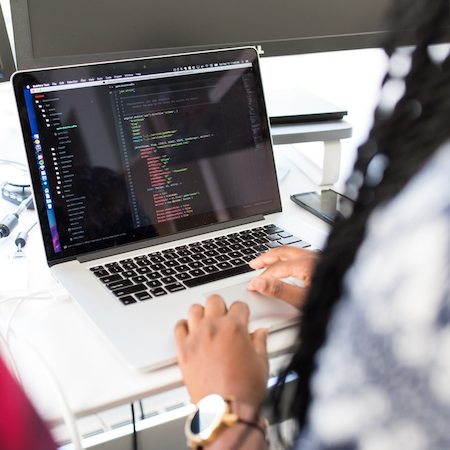 A look at the complex mathematics looking into future health.
Stakeholders hope AI, machine learning will significantly decrease death toll.
In the latest episode, our hosts speak with the chief data officer of HHS Mona Siddiqui, M.D., MPH.
California-based genomics company talks saving lives, research.
A 13-point jump from last year's Society of Actuaries survey.
The Inside Digital Health Precision Medicine page serves as a source of all the latest information, with articles covering approaches to care that permit physicians to treat their patients based on specific genetic data. Here, readers will find news from conferences and annual meetings pertaining to precision medicine, including pivotal coverage right from the floor.
Among its other resources are in-depth articles and a wealth of videos, including interviews with thought leaders and experts in the space, and moderated panel discussions about genomic data, the best practices and key methods for treating complex cases, utilizing the newest therapies, examining the issues and challenges of implementing technology into healthcare, and more.