Precision Medicine
#HIMSS19: How Andrew Pecora, M.D. is combining the literature with social determinants of health and previous cases to inform clinical decision making at the point of care.
Machine learning and artificial intelligence could usher in the future of medicine, but are they being utilized to their full potential?
Its data-driven push toward precision medicine is working. Why?
The week's health-tech news that you can't miss.
The direct-to-consumer genetic testing market goes further in the green.
Kevin Campbell, M.D., will lead a webinar on data, value and precision cardiovascular medicine.
The move puts Helix in Denver's vibrant tech market.
Invitae just published a study that it says shows the necessity of looking for dupications and deletions when testing.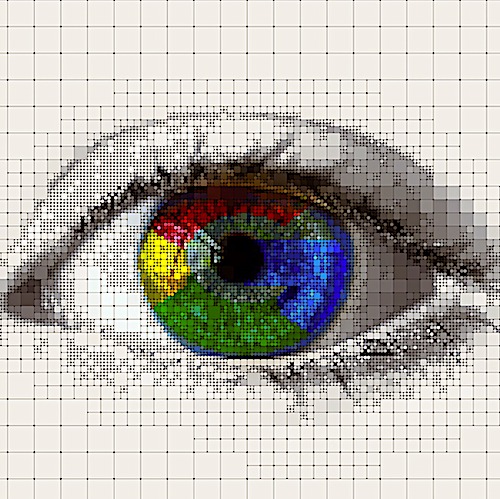 Last summer, its parent company trademarked a wordmark that reads "The Future of Surgery."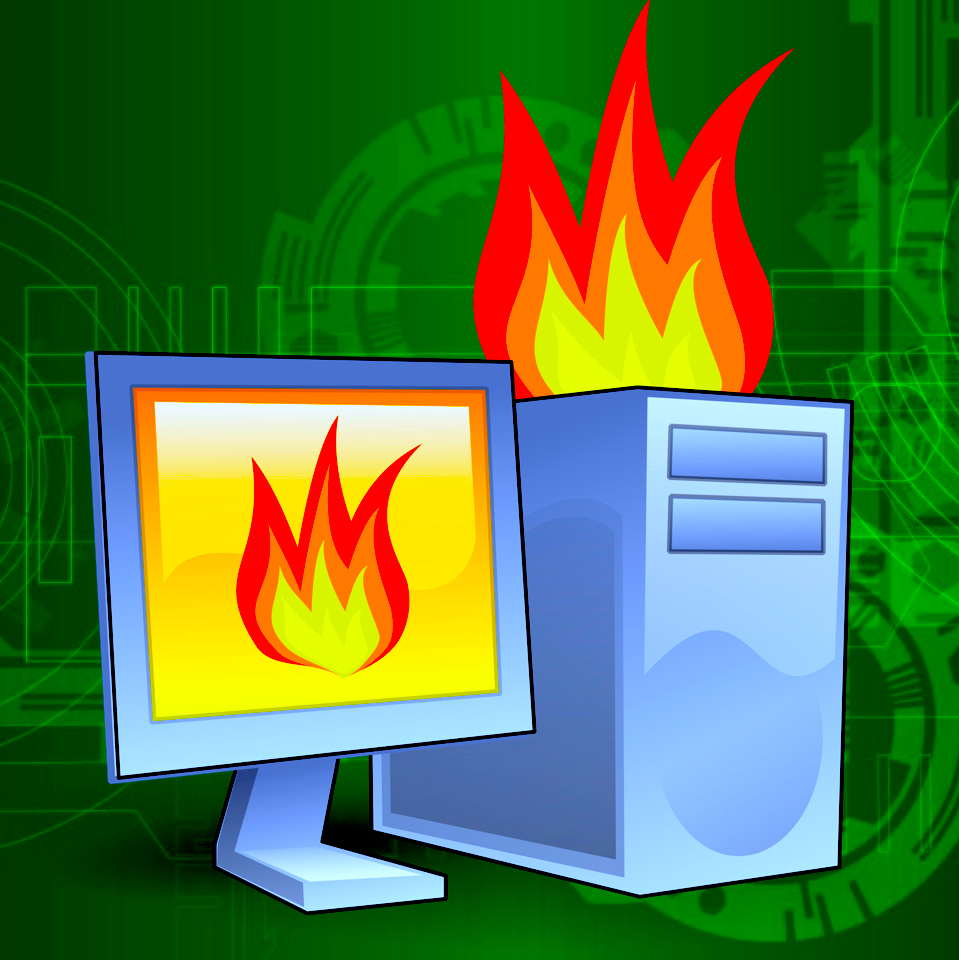 Ethics, interoperability, and the wearables revolution dominated our reading (and listening) this week.
The Inside Digital Health Precision Medicine page serves as a source of all the latest information, with articles covering approaches to care that permit physicians to treat their patients based on specific genetic data. Here, readers will find news from conferences and annual meetings pertaining to precision medicine, including pivotal coverage right from the floor.
Among its other resources are in-depth articles and a wealth of videos, including interviews with thought leaders and experts in the space, and moderated panel discussions about genomic data, the best practices and key methods for treating complex cases, utilizing the newest therapies, examining the issues and challenges of implementing technology into healthcare, and more.