Virtual Care
Data Book details the demise of a dotcom startup and offers lessons for healthcare innovators.
Patients want telemedicine services. Is your health system answering the call?
In hospitals and health systems, priorities don't always translate to implementation capabilities.
The device continuously records patient data to help reduce heart failure hospitalizations.
The chief innovation officer is looking for internal innovation and partners whose goals best align with CHLA's.
The agency is looking for ways to relieve administrative burden and increase quality of care.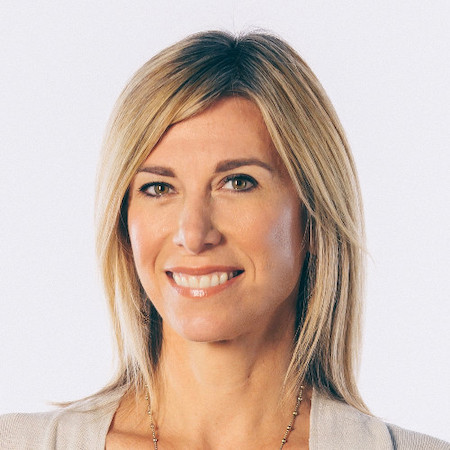 There is no encyclopedia that contains the metrics of what makes a digital health program usable or not.
Although adherence declined over the 90-day study, patients who used the app saw a reduction in headache days per month.
Healthcare might be ripe for change, but disruption isn't so easy for outsiders.
The app is a significant step into women's health for Apple, whose healthcare and wellness portfolio continues to expand.
The Virtual Care page at Inside Digital Health serves as a source of information, with articles pertaining to eHealth, mHealth, virtual reality, patient engagement and more. It also serves as a hub of information and news from the upcoming and ongoing conferences and annual health tech meetings, including pivotal coverage right from the floor.
Among the other topics covered here, visitors can find content including interviews with thought leaders and experts in diabetes, and moderated panel discussions about the best practices and key methods for treating complex cases, utilizing the newest technologies, surveying the landscape, and what can be expected in the future.