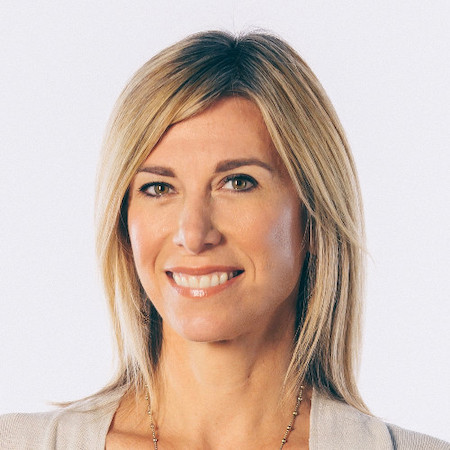 The technology can do more than increase efficiencies in the hospital setting.
Health systems should take a bottom up approach to better address cybersecurity issues.
At WHCC19, Amar Desai, M.D., MPH, speaks about health technology and how it can impact the social determinants of health.
In the final episode, health IT experts consider how health systems and developers can make tech fit into physician workflows.
Leveraging technology could improve pricing transparency for consumers, physicians and lawmakers.

Health IT experts analyze the challenges inherent to rushed visits between healthcare providers and patients.
Remote monitoring could extend the continuum of care indefinitely.
Our health IT expert panel explores the rise of telemedicine and what it means for healthcare & physician burnout.
We as CEOs and physicians must continue to speak up about the outrageous drug pricing and advocate for our patients.
The digital transformation has influenced physician burnout for quite some time. How will it continue to evolve?
Inside Digital Health acts as a resource for videos and other media necessary for healthcare executives, physicians and other stakeholders throughout healthcare to stay up-to-date with the most relevant information. The coverage includes compelling stories directly from the floors of the biggest societal conferences and annual meetings. The iDigitalHealth team also often welcomes the space's leading thought leaders into its home studio for one-on-one interviews.
Here, visitors can learn more about the key takeaways from the latest technologies being tested in clinical trials, and expert insights about what's to come in digital healthcare.