How health systems can construct an effective strategic plan for innovation.
A closer look at the research collaboration between Cota and the FDA.
One expert identifies risks to using real-world data and offers advice to providers.
Two experts believe health tech can speed up processes in a physician's workflow.
How one healthcare organization's leader is working to bridge the gap between women and leadership roles in healthcare.
Physicians and healthcare executives need to take action independent of a bill to protect patients' health data.
Virtual reality technology is no longer just for video games.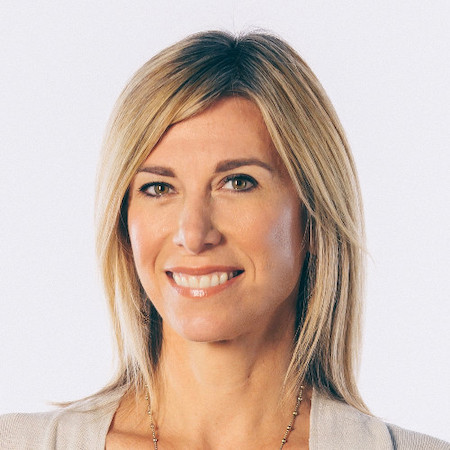 There is no encyclopedia that contains the metrics of what makes a digital health program usable or not.
How can physicians leverage AI technologies to enhance their workflows and the patient experience?
There is a lot of narrow AI, but health systems need more general algorithms that are intelligent and can make inferences.
Inside Digital Health acts as a resource for videos and other media necessary for healthcare executives, physicians and other stakeholders throughout healthcare to stay up-to-date with the most relevant information. The coverage includes compelling stories directly from the floors of the biggest societal conferences and annual meetings. The iDigitalHealth team also often welcomes the space's leading thought leaders into its home studio for one-on-one interviews.
Here, visitors can learn more about the key takeaways from the latest technologies being tested in clinical trials, and expert insights about what's to come in digital healthcare.